We Buy Houses
In Minnesota
Want to work with a local trustworthy, honest, and experienced cash home buyer? Contact us today! (612) 913-9913
We buy houses in any condition
No commissions, fees, or obligations ever
Fair cash offer in 24 hours or less
Get Your Full Cash Offer
No Hidden Fees. No Agent Commissions.
Get A Fair Cash Offer On Your
Minnesota

House Today!
At Twin Lake Property Solutions we are a solution driven home buying company. Helping our clients find alternative ways to sell their homes quickly and for cash is our priority. As professional cash buyers, we insure that our team has what it takes to help guide our clients through the process of selecting the right option regarding the sale of your home anywhere in the state of Minnesota for top dollar!
Sell Your House Fast In
Minnesota

On Your Terms
Our process does not involve getting pre-qualified by a bank in order to obtain a mortgage loan to purchase your property or wasting your time listing the property on the MLS, Zillow, Realtor.com, or any other listing platforms. The reason we are able to move so quickly on the purchase of your house is because we use our own CASH MONEY, which means the sale is 100% secure and we can close faster.
Once we provide you a FAIR CASH OFFER for your house, the ball is in your court. You then possess the decision power to move forward with your life by accepting our FAIR CASH OFFER or taking your chances with the traditional home selling process. To find out more about our unique and alternative ways to sell your house fast for cash, call us today…(612) 913-9913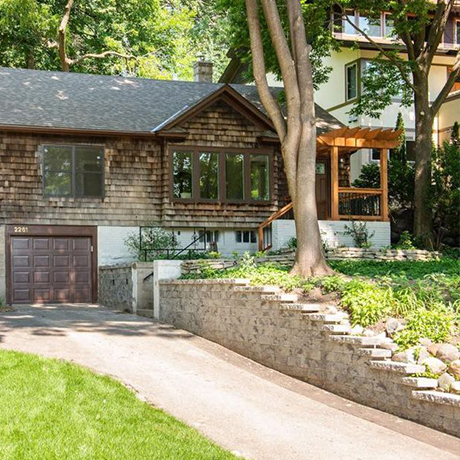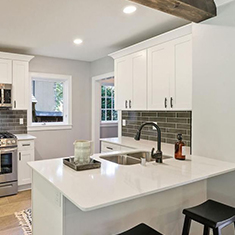 It's Never Been Easier To Sell Your House Fast In
Minnesota
Learn how the team at
Twin Lake Property Solutions
can help you sell your house quickly for a fair price without spending a dime on repairs, commissions, or inspections.

Sell Your House Quickly
Receive a cash offer for your home within 24 hours, guaranteed, and close on the deal within 14 business days or less.

Pay No Fees Or Commissions
Receive a cash offer for your home within 24 hours, guaranteed, and close on the deal within 14 business days or less.

Avoid Home Inspections
We will not pick apart your house. Instead, we will buy your house in its current condition without any inspections.

Fast And Easy Closing
We'll cover your closing costs, provide free cleaning services, and pay moving costs for our qualified sellers.
Easy 3 Step Process To Get Your Cash Offer Now!
At Twin Lake Property Solutions we put our customers first, which is why we came up with this quick, no hassle home selling process.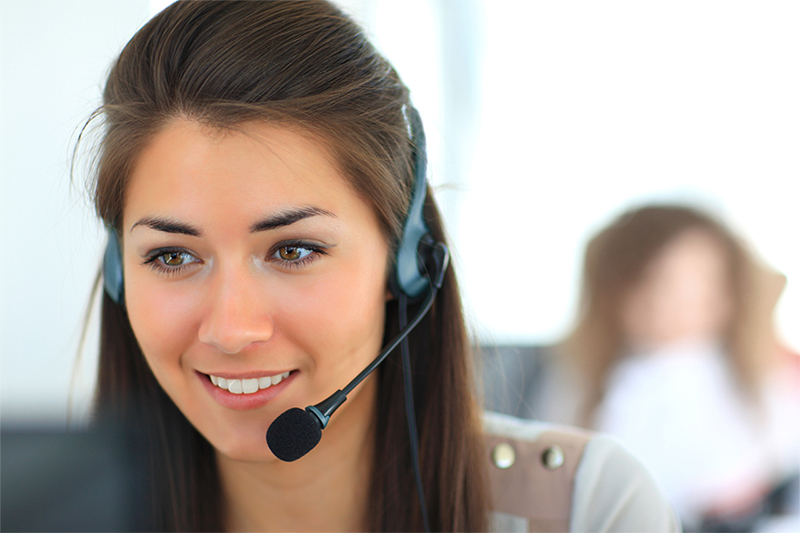 Call Or Fill Out The Form
01
Request your cash offer by filling out our form and submitting your contact information or calling us direct at: (612) 913-9913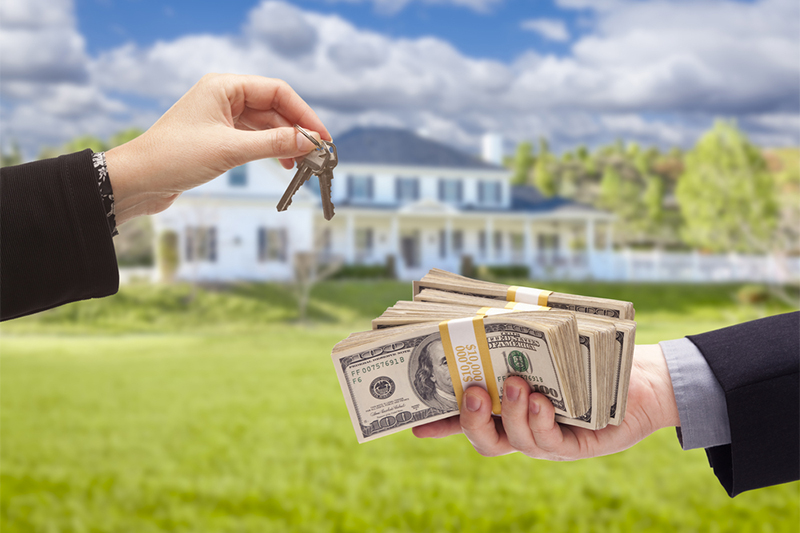 We'll schedule a property viewing and make you a fair, no-obligation, all cash offer in a as little as 24 hours or less.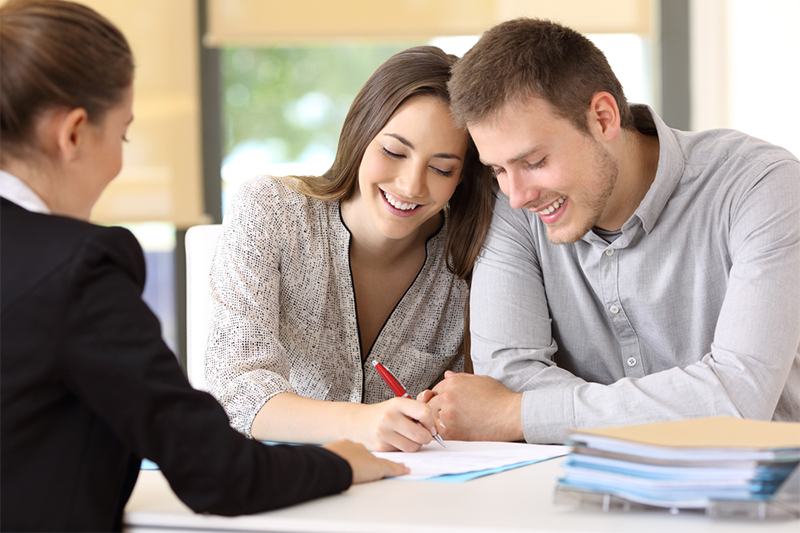 Pick Your Closing Date
03
You choose the closing date, we can close escrow and transfer your money within 14 days of accepting our offer.
We do our best to provide excellent service every time, which is why we are proud to share our client reviews with you!

Twin Lake Property Solutions is amazing to work with! They work hard to solve problems and do it with a high level of integrity.

This team makes the process simple and easy. They have the knowledge and systems to get the job done!

Honesty and integrity are the two words that best describe Twin Lake Property Solutions. HIGHLY recommended.
We Want to Offer You Cash for Your Minnesota Home Today!
At
Twin Lake Property Solutions
we are professional cash house buyers in Minnesota. We specialize in helping homeowners to relieve the pressure of owning a home they no longer want. We offer cash for your Minnesota home in its 'As-Is' condition.
We are local investors who seek to simplify the process of selling your home. We use no outside parties in the transaction and use funds that we have and are ready to make an offer in the shortest timeframe possible. We buy houses Minnesota and we are ready to buy your Minnesota home for cash.
Real estate agents take far too long to list and sell your Minnesota home, charging you tens of thousands of dollars in the process. We are only interested in buying your home for cash, saving you time, money and effort. We are professional house buyers in Minnesota.
We also enable you to close on a day that suits your specific schedule. Our convenient process is designed to give you back control of how you sell your home.
I'm Ready To Sell My Home Fast in Minnesota
It doesn't matter what condition your house is in, we can help you by making a fair cash offer on your home. The costs involved in repairs, touch-ups, painting, and cleaning leave you drained and cost you thousands of dollars. Not to mention; extra mortgage payments and tax payments taking money away from your bottom line.
And all of this is before the house is even on the market! We buy houses Minnesota AS-IS, without requesting any repairs. Take what you want with you and leave everything else behind. We can even donate your extra furniture and belongings to a charity of your choice and give you the receipt for your records.
In some cases, we will let you stay in the house after you close for a short period of time. This will give you the cash you need to find another place to live and help you move on with your life.
If you have a tenant, no problem we will work with you. You are under no obligation to sell your home to us by receiving a fair cash offer. If our cash offer is the right option for you, all you have to do is sign a single page agreement. We will open escrow and you can receive your cash in as little as 7 to 14 days, or on your timeline. It is that easy and stress-free to sell your house fast in Minnesota.
We Buy Homes in Minnesota Without Commissions or Fees
At Twin Lake Property Solutions Minnesota
While a traditional real estate agent in Minnesota may seem like the logical way to sell your home, the stress and frustration that comes as part of the process makes it more hassle than it is worth. At Twin Lake Property Solutions we remove the uncertainty from the process by working in cash in very quick turnaround time. Once we learn about the property you would like to sell, we will present you with a written offer that is fair and will give you 100% cash in your pocket. At Twin Lake Property Solutions, we strive to make every aspect of your sale easier. We are real estate investors who work fast to provide you with the result you have been dreaming of.
You will find many bonuses in our unique method of buying homes for cash, such as:
You will not need to lift a finger or pay a dime for repairs or cleaning, even if the home has been damaged by fire or subjected to a hoarding situation.
We do not list homes, we only buy them, so you will not spend months waiting for a buyer.
We do not work with banks so there are no financing approvals to wait for.
We do not bind you to a lengthy contract with tons of paperwork to fill out.
If you have been asking yourself, "How do I sell my home fast in Minnesota?" Then we can help you right now. We have funds available to buy houses anywhere in Minnesota and would like to give you an offer today!
List With A Realtor Or Sell To A Cash Buyer?
Which option is quicker?
Puts more cash in your pocket?
Guaranteed less hassle?
Frequently Asked Questions
Where are you buying Homes?
How fast can I close?
Do I have to list my home?
What Type Of Houses Do We Buy?
We help people on a daily basis who need to sell their home for a number of reasons which may include:
Why Work With
Twin Lake Property Solutions

?
Our mission at
Twin Lake Property Solutions
is to rejuvenate neighborhoods all across Minnesota to help increase the standard of living by improving the overall quality of housing for the residents. We buy houses from individuals in just about any situation including foreclosure, behind on mortgage payments or just need cash fast. Call us today and let's see how we can work together! You can reach us at:
(612) 913-9913
Additional Services Offered By
Twin Lake Property Solutions
We Buy And Sell Wholesale Property Deals. Get on our VIP buyers list.
We Hire Quality And Reliable Contractors for our projects.
We Partner With Real Estate Agents in our local market.
We Partner With Private Lenders for Real Estate Opportunities.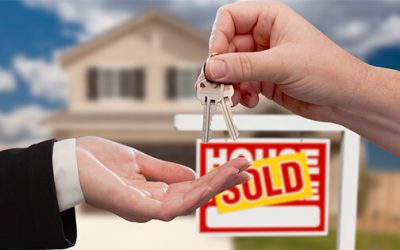 For many people, when they think about selling their houses, the first thing they will do is look around for a local agent. Agents can be a...
read more
Get Your FREE No Obligation Cash
Offer In 24 Hours Or Less!