Want to work with a local trustworthy, honest, and experienced cash home buyer? Contact us today! (612) 913-9913
We buy houses in any condition
No commissions, fees, or obligations ever
Fair cash offer in 24 hours or less
Get Your Full Cash Offer
No Hidden Fees. No Agent Commissions.
Sell Your House Fast In
– Get Cash For Your Home In Just A Few Days
We buy houses in Minneapolis, MN in any condition so it's not a problem if your property needs repairs or junk removal. We'll bring in a cleaning service to handle all that work so you don't have to spend any more money on your property. Learn more about our home buying process and how we are able to get cash in your pocket in just a matter of days.
We are literally able to get you a fair cash offer for your Minneapolis, MN home this week and then have you at the closing table next week with cash in your pocket. Don't wait another day to sell your house fast in Minneapolis, MN for cash, call us today (612) 913-9913.
Are You Stuck With One Of These Trouble Properties?
Inherited a home but would rather have cash instead?
You are facing foreclosure and need to sell fast?
You are relocating but don't want two morgages?
Home repairs have exceeded your budget?
Going through a divorce and need to sell the house?
Have a rental property that's taking too much of your time?
Have a vacant property that is at risk of being vandalized?
If you are in a tough life situation that is forcing you to consider selling your home, then we might be able to help you explore solutions that best fit your unique real estate problem because we buy houses in Minneapolis, MN for cash. We've helped home owners just like you by buying their property quickly and for cash, so we are confident that you can sell your house fast in Minneapolis, MN. Our philosophy is No pressure. No hassles. No long waiting. No commissions.
Bottom line, if you want to sell your house fast in Minneapolis, MN, we want to buy it for a fair cash offer. As part of the deal, you won't be required to clean or paint or repair anything on the property. We'll let our crews handle that on your behalf and we'll cover the cost.
Call Us Today For A Cash Offer
(612) 913-9913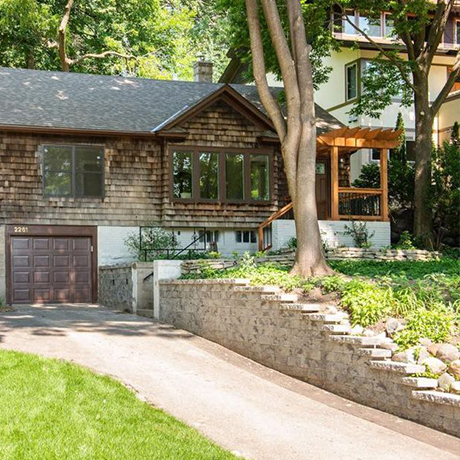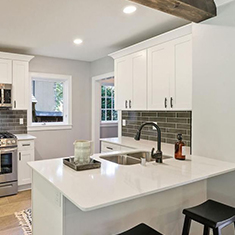 Easy 3 Step Process To Get Your Cash Offer Now!
At Twin Lake Property Solutions we put our customers first, which is why we came up with this quick, no hassle home selling process.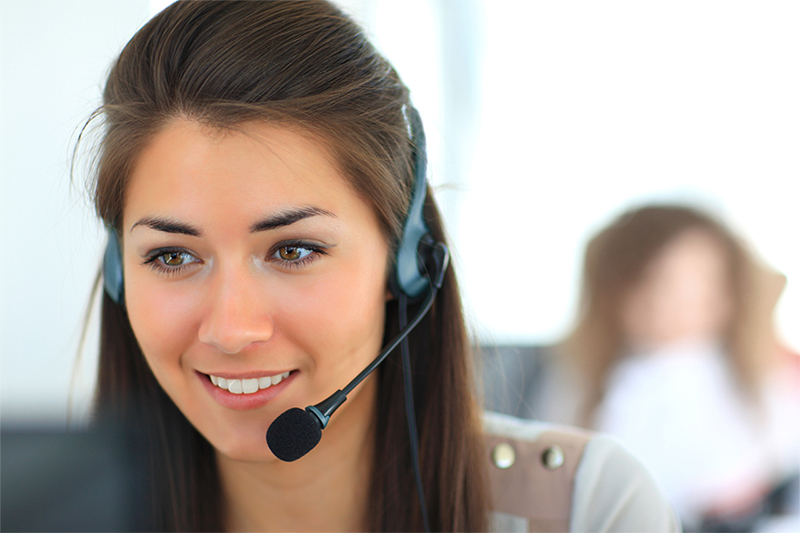 Call Or Fill Out The Form
01
Request your cash offer by filling out our form and submitting your contact information or calling us direct at: (612) 913-9913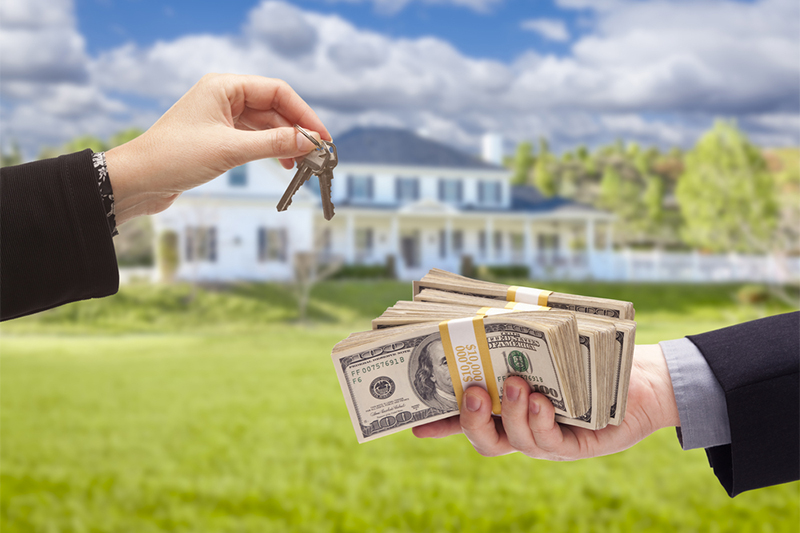 We'll schedule a property viewing and make you a fair, no-obligation, all cash offer in a as little as 24 hours or less.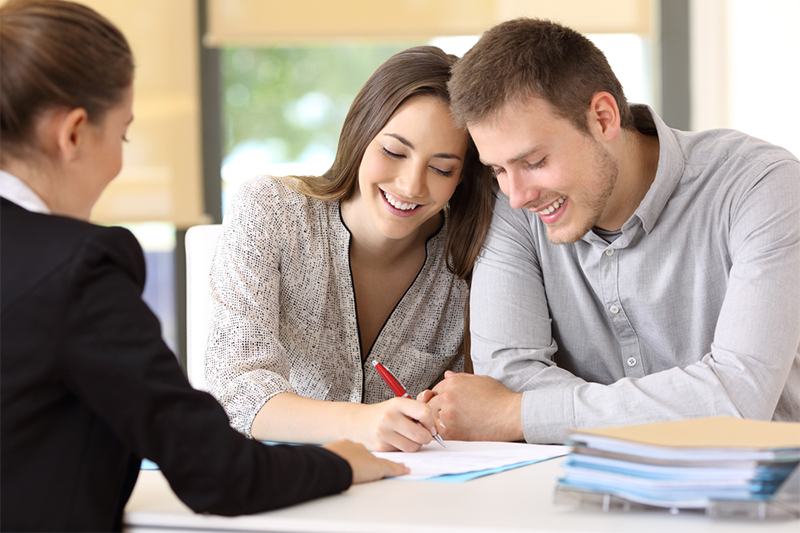 Pick Your Closing Date
03
You choose the closing date, we can close escrow and transfer your money within 14 days of accepting our offer.
We Buy Houses
Quickly. No Waiting. No Hassles. No Fees. No Commissions.
This past year, my team and I have paid cash for properties all over Minneapolis, MN and the surrounding areas. This includes houses in all prices ranges. Whether you have a house that needs a ton of repairs or a new well maintained high end home, we would be happy to work with you and make you the highest offer possible.
Once you accept our offer we're able to close in just a few days. We also understand that you might need the money asap, while others can wait because they are still living in the home and may need a little more time to plan their move. Great news is that we are flexible in any situation, so don't let that stop you from submitting your request for a FREE fair cash offer today.
Our goal is to make your life easier when faced with a life situation that leaves you saying "I need to sell my house fast in Minneapolis, MN". We make it our priority to get you the best offer for your property and close on your timeline without the typical hassles. That way you can put this situation behind you and move on with your life.
What Type Of Houses Do We Buy?
We help people on a daily basis who need to sell their home for a number of reasons which may include:
How To Sell My House Fast In
If you are looking to maximize the amount of money you put in your pocket after selling your home, or you need to sell your house fast in – Is Hiring A Real Estate Agent The Right Option For Me? , then make sure you first do your research on how much a Real Estate Agent is going to charge you for selling your home. The average real estate commission rate in is approximately 6% of the final sale price of a home. This fee is typically split down the middle between the listing and buyer's agents who handle the transaction. This can take a significant amount of money from your profit, which is why we buy houses in for cash to help our clients avoid these high commission rates. Also, keep in mind that just because you hire a real estate agent to handle the home selling process on your behalf does not guarantee the agent will sell your house fast in , sell for a profit, or on your timeline. The stress of not knowing when your home will sell or for how much is sometimes a bigger burden than the agent's sales commission. Since we buy houses in for cash, this burden is not even an issue, because we are the buyers and we pay cash!
Keep these items in mind before hiring an agent to sell your house:
You need to pay extra fees for closing and agent commissions
The inconvenience of having open houses
Having Strangers in your home going through your stuff
Long sales agent contract commitment
Hundreds of phone calls, text messages and emails from your agent
No privacy of your personal business
No guarantees
The positive side is you have options to choose from. If the conventional real estate agent path does not sound like the right fit for you, contact us to learn more about how we buy houses in and can put more cash in your pocket without the stress, hidden fees or commissions.
List With A Realtor Or Sell To A Cash Buyer?
Which option is quicker?
Puts more cash in your pocket?
Guaranteed less hassle?
Frequently Asked Questions
Where are you buying Homes?
How fast can I close ?
Do I have to list my home?
It's Never Been Easier To Sell Your House Fast In
Learn how the team at
Twin Lake Property Solutions
can help you sell your house quickly for a fair price without spending a dime on repairs, commissions, or inspections.

Sell Your House Quickly
Receive a cash offer for your home within 24 hours, guaranteed, and close on the deal within 14 business days or less.

Pay No Fees Or Commissions
Receive a cash offer for your home within 24 hours, guaranteed, and close on the deal within 14 business days or less.

Avoid Home Inspections
We will not pick apart your house. Instead, we will buy your house in its current condition without any inspections.

Fast And Easy Closing
We'll cover your closing costs, provide free cleaning services, and pay moving costs for our qualified sellers.
Why Work With
Twin Lake Property Solutions

?
Our mission at
Twin Lake Property Solutions
is to rejuvenate neighborhoods all across Minnesota to help increase the standard of living by improving the overall quality of housing for the residents. We buy houses from individuals in just about any situation including foreclosure, behind on mortgage payments or just need cash fast. Call us today and let's see how we can work together! You can reach us at:
(612) 913-9913
Get your FREE no obligation cash offer in 24 hours or less!